Christiane Reiseder's Team
Trust us, we're engineers.
DI Christiane Reiseder
CEO
Christiane is the founder and owner of Christiane Reiseder – holistic performance techniques.
Christa
Administration Manager
Christa takes care of everything that revolves around administration. She is an expert in training and organization.
Sophie is our newest team member and supports us in the area of sales and social media. She is currently studying food- and biotechnology.
Three strong columns are combined in my 10+ years of experience in sales, my enthusiasm as a singer of a metal band and my 8 years expertise as a leadership and mindset coach.
Utilizing this mixture, it is my mission to turn other C-level executives and entrepreneurs into their own definition of Rockstars and make boring presentations a topic of the past and to instead ignite a spark in the audience.
The audience and purpose is at the center of the performance. I show executives how to rock their stage in a compelling, entertaining and unique way. Their challenge often is not being satisfied with their presentation skills online or offline or even resulting communication issues with their teams and/or managers. Those topics I solve by together enhancing their communication skills through increasing their overall presence and creating impressive presentations & meetings with the right holistic approach including mindset, body language and voice. Whether digital or live – I know exactly what matters in a good presentation with or without a product.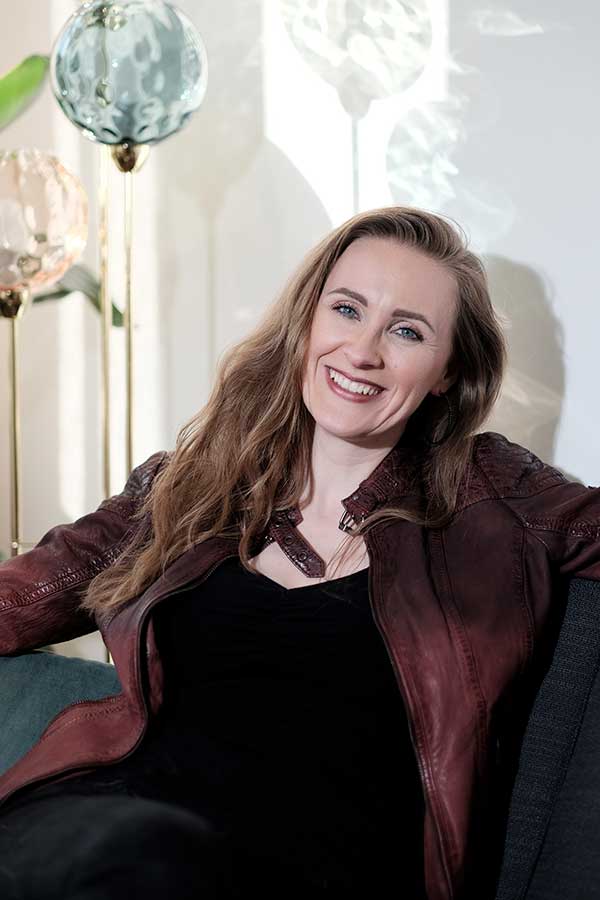 About Christiane Reiseder
From food technologist to metalqueen and performance coach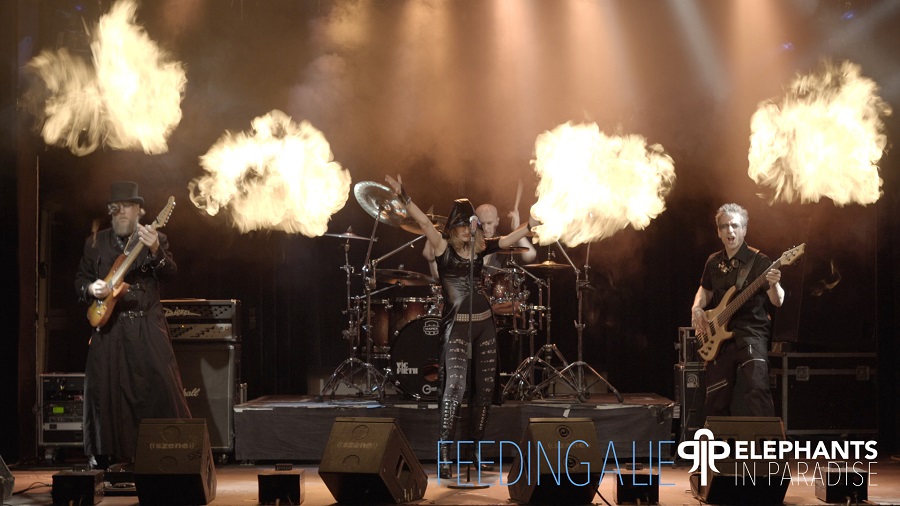 My experience for your development
Opportunities for cooperation
Performance and Sales Coaching
Do you want customized one-on-one coaching that brings out your inner rock star for your next presentation, sales pitch or video call?
Take your presentation skills to a higher level.
Do you want to optimize your sales and marketing strategy?
What about upgrading the technical quality and professionalism of your video calls?
Let's level up your live or digital appearance.
Life and Business Coaching
Are you looking for a trusted support and easy solution to a challenging life or professional issue?
Let's find the sun behind the clouds.
Get 5 presentation tips and more information about performance and sales