Higher profits, satisfied customers and motivated employees
Let's level up your performance
Corporate and Sales Training
Corporate and sales training bridges the gap between your customers and company goals. It starts with building a team within your company, followed by implementing marketing and sales strategies. Your professional video call setting enhances nowadays the internal and external quality provided for your employees and customers.
The interaction of your managers and employees is the basis for the realization of the company's goals. The corresponding strategy of placing the customer at the center of sales success builds on this foundation. The result of a well thought-out marketing and sales strategy is to leverage potential in a targeted manner. Thus your company generates an improved customer loyalty and higher earnings.
My trainings and coachings for companies and sales are tailored to your requirements. They  are always solution- and goal-oriented.
Due to my many years of working with the food and pharmaceutical industries, long-term and forward-looking planning is a priority for me.
Language is German or English.
Trainings are arranged modularly according to your requirements and range from 2 hours to several days. The realization is possible both online and on-site.
Individually combinable modules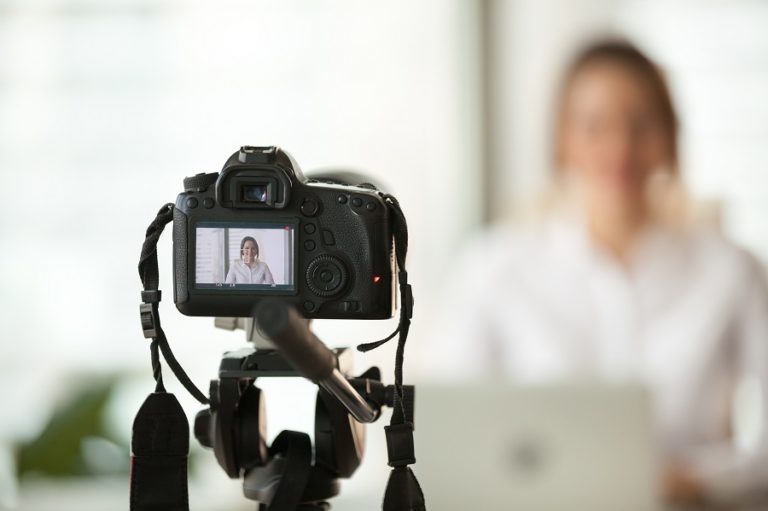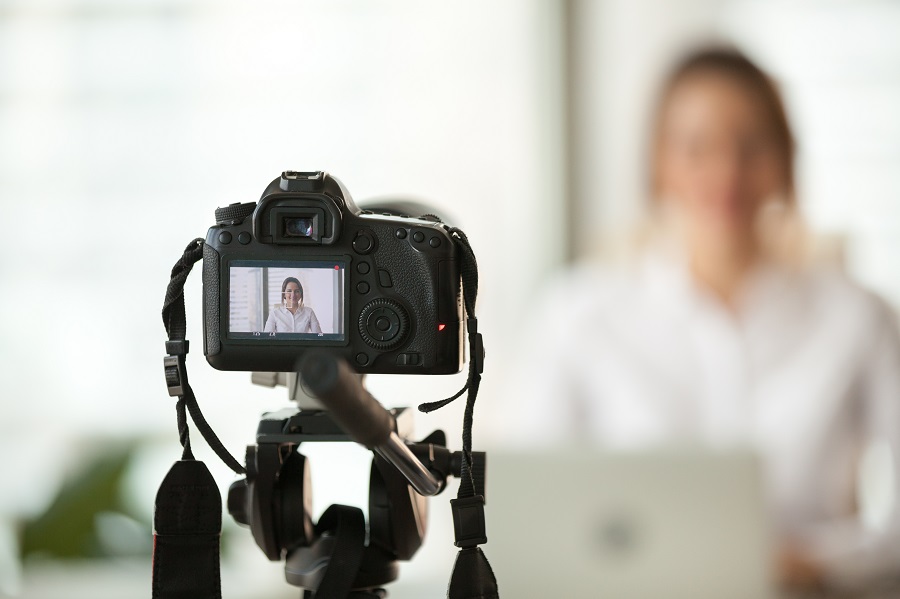 DIGITAL & MARKETING modules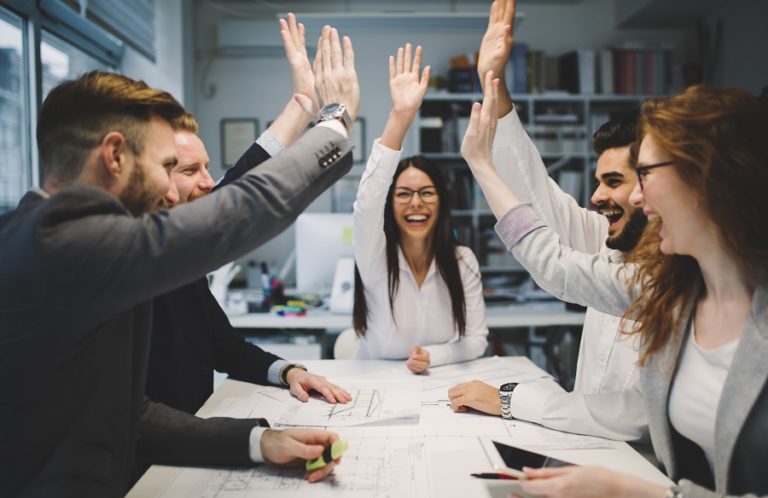 A well aligned team,
improved customer loyalty,
top quality video calls and
higher earnings!

Is that your goal?
Get 5 presentation tips and more information about performance and sales