Let's get to know each other and talk on the phone or via video call to see how I can support you.
Please sign up for one of the free appointments.
I am already curious about you.
Rock on 🤘 Christiane
* Please look at my privay policy.
I use Sendinblue as my marketing platform. By clicking above to submit this form, you acknowledge that the information you provided will be transferred to Sendinblue, Germany, for processing in accordance with their terms of use.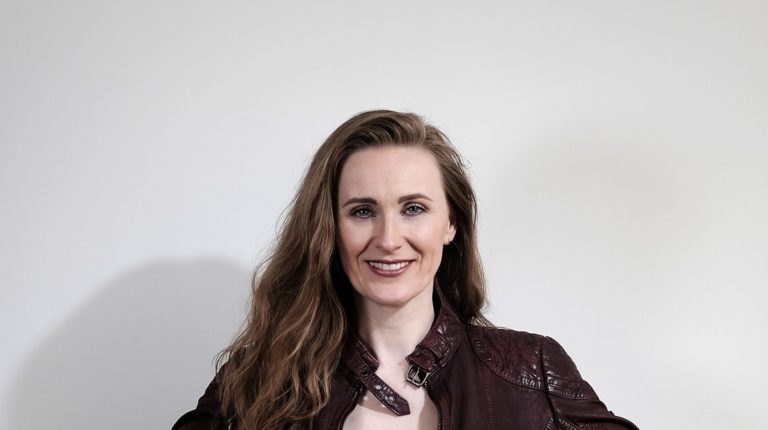 Current health precautions
Your health is very important to me.
Through my studies in food and biotechnology I have been sensitized to hygiene and quality standards for many years. Therefore it is a matter of course for me to observe hygiene measures on site. Wearing FFP2 masks and regular testing are currently an additional measure.
Please contact me if you have any questions about this.
Get 5 presentation tips and more information about performance and sales