Your distinctive presentation - live or digital
Rock your business presentation
In performance coaching we focus primarily on your mindset, your body language and your voice to improve your presentation skills.
Be compelling, entertaining and unique.
What sometimes seems difficult might also be easy!
Right at the beginning we do a short video analysis to determine your starting point. As a result, further modules are optimally tailored to your needs. Please see the list of modules, like gestures, rethoric, pronunciation, the red thread and other topics, below.
Currently the technical setup and the setting for your professional appearance in video calls are a popular module.
At the end of the performance coaching we do a short video analysis again to have a before and after comparison.
Optionally you can also book a Video Boost Intensive Training on top:
120 min high intensity video training with repetitive video analysis and feedback loops.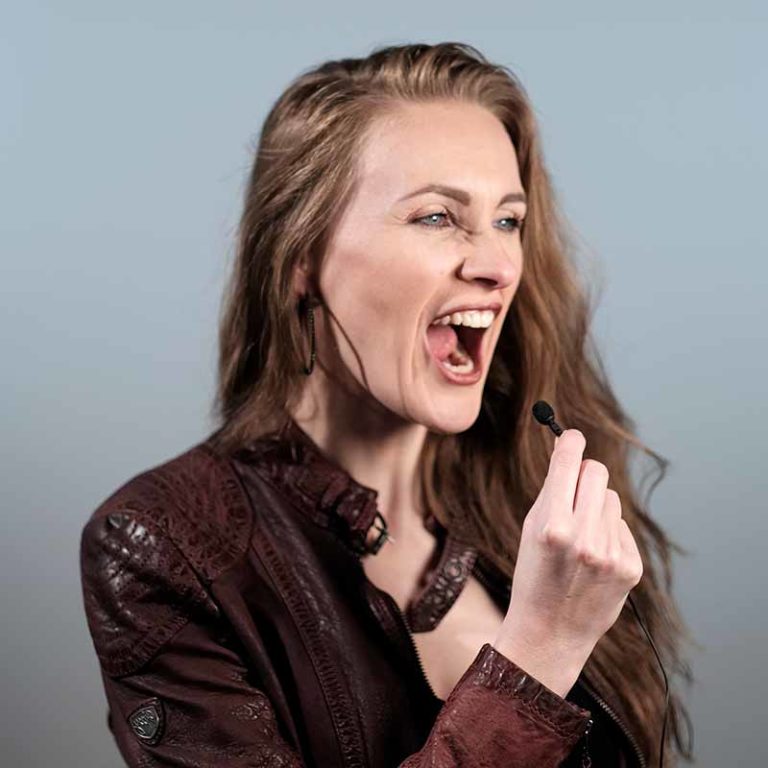 Performance coaching will lead you to...
… have a more conscious self-presentation (presence, body, voice).
… strengthen your basis for an impressive and charismatic appearance.
… be and appear more authentic and self-confident in front of others.
… enjoy every minute of being in front of others.
… fully engage and connect with your audience and clients.
… develop a unique way of pitching and presentation – live and digital.
… improve your communication with others.
… faster reach your goals and achieve more success.
… rock future performances and stages with ease.
Holistic presentation techniques
Whether digital or live: after our joint performance coaching, your presentation skills and your performance are boosted.
Get to know you
SPOTLIGHT SESSION
Just need a little push for your presentation, a foretaste of a collaboration or you want to give someone a Spotlight Session?
Performance Coaching
LEVEL ROCKSTAR
For strong managers.
In 5 modules, we'll take your corporate performance skills to a rock star level.
Performance Coaching
LEVEL SUPERSTAR
For bold leaders.
In 10 modules, we specifically bring out your strengths for your top-notch performance.
Improve your presentation and pitching skills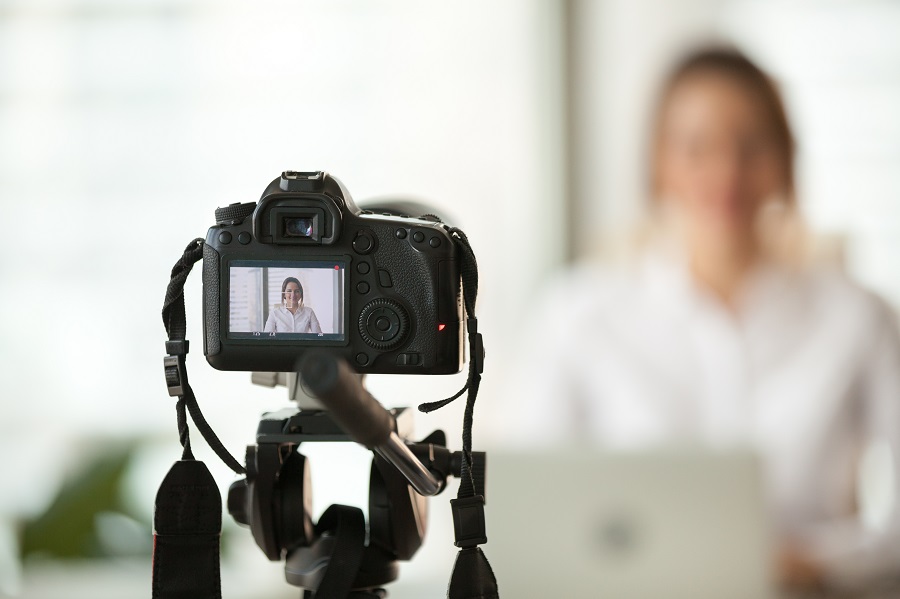 VIDEO BOOST
Intensive Training
120 min high intensity video training with repetitive video analysis and feedback loops.
Perfect to prepare in detail for the next presentation and get a real safety boost once again.
Ideal for live presentations and also webinars, video conferences or video recordings.
The Video Boost Intensive Training is only available as an upgrade to the Performance Coaching Level Rockstar or Superstar.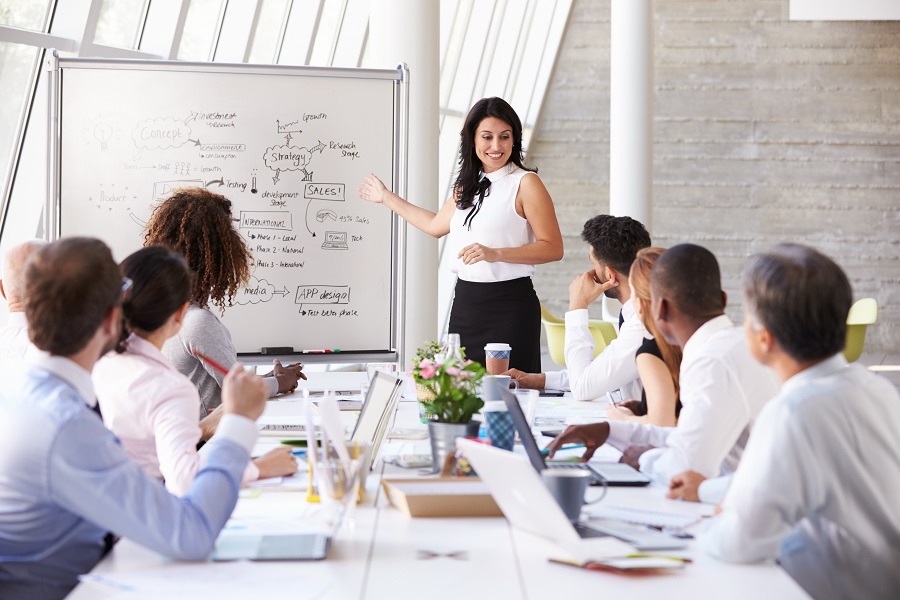 Pitch and present professionally and confidently
Delete those questions from your agenda, when it comes to you performance:
What all do I need to consider when giving a presentation?
How do I make myself more visible in my company?
How do I deal with stage fright?
What are my technical options for a video call?
How will I be taken more seriously by my co-workers and supervisors?
In just a few modules we'll unleash your business presentation rockstar or even superstar!
Be compelling, entertaining and unique!
Get 5 presentation tips and more information about performance and sales