Life and Business Coaching
Let's transform your mindset
Challenges in life and career
Life and Business Coaching is available as single session, as well as bundles of 5 and 10.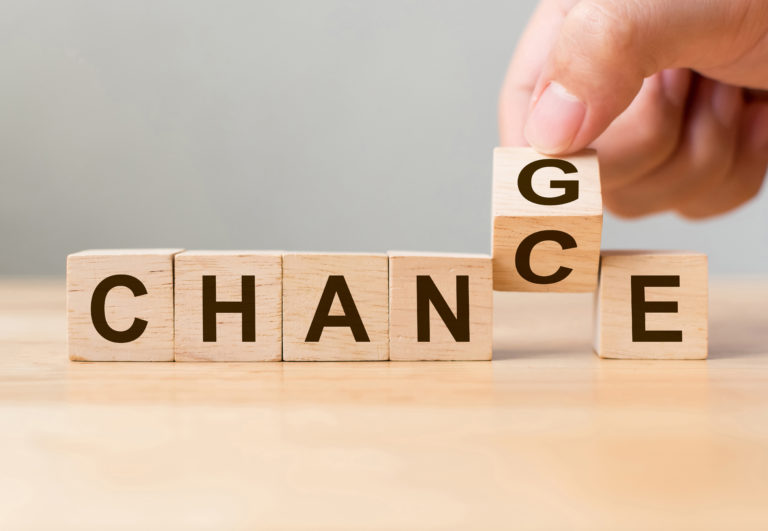 What obstacles are still in your way to fully take the stage of your own life?
I often support my client in the following areas:
Life and Business Coaching
Because it may also go easily!
…this is one of my strongest beliefs when it comes to life and business and especially coaching.
A more conscious self-awareness emerges, mentally as well as physically.
Empowerment and courage are not just empty words, but are lived with strength and ease.
Fear and blockades were yesterday. 
Your true self is the future!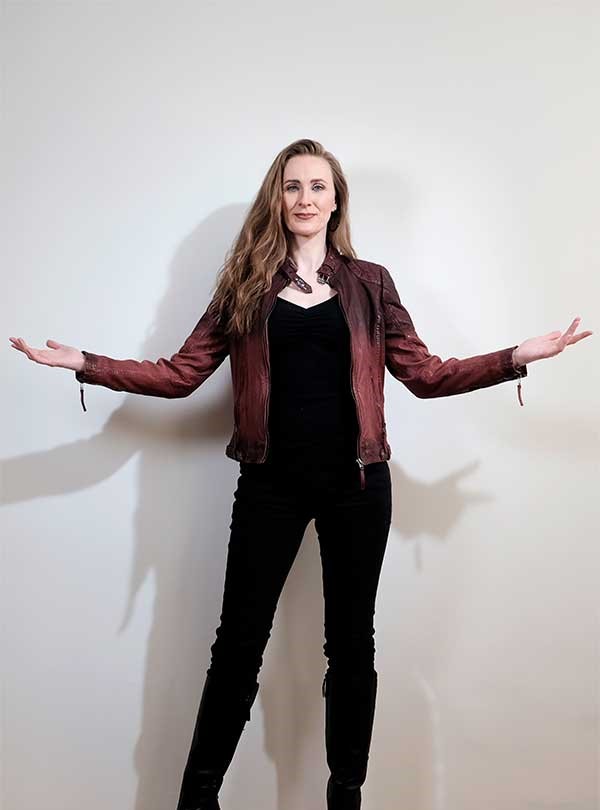 Since 2013 I have been accompanying deep transformation processes in women and men through life and business coaching. From personal development with individuals, to relationship harmonization, to career coaching. My coachings and psychological consultations are solution- and future-oriented.
One of my skills is to perceive my counterpart as a whole. With this I can give appreciative feedback and bring out your inner voice more clearly through interventions and work with the subconscious.
Our conscious mind works with 40 bit/sec whereas our subconscious works with 11.000.000 bit/sec. This is also a reason why you should trust your intuition more. It is simply data processed too fast for your conscious mind to comprehend. By working with the subconscious, we release blockages and obstructive patterns more easily and then create new behavioral strategies for your future.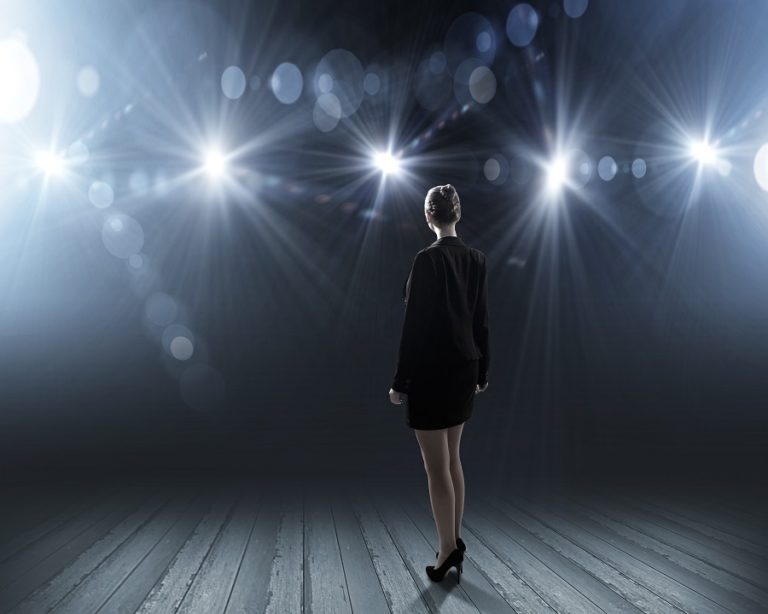 If you prefer an more subconscious approach to solving your challenges, I offer the following mindset work (live or online):
THEKI® consciousness training according to Sandra Weber – since 2020
THEKI® is for me the epitome of the fact that it may go easily in life!
Get 5 presentation tips and more information about performance and sales